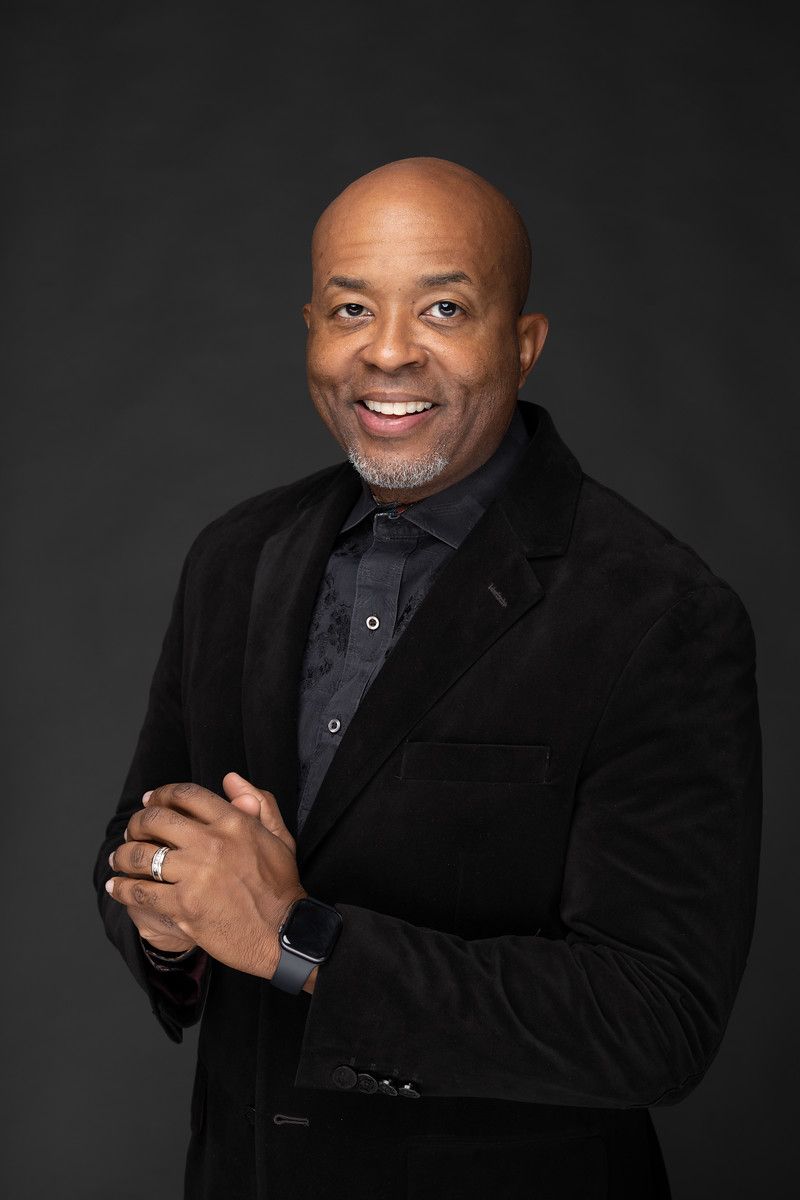 Reverend Dr. Anthony Michael Chandler, Sr. is a native of Baltimore, Maryland. He is the son of Thomas Chandler and Queen Anderson Horne. He was educated in the Baltimore City Public School System, having graduated from the distinguished Baltimore Polytechnic Institute. He earned the Bachelor of Arts Degree from Virginia Union University in Richmond, Virginia, the Master of Divinity Degree from Howard University, Washington, D.C. and the Doctor of Ministry Degree, focusing on Preaching and Leadership in the Black Church, from the United Theological Seminary in Dayton, Ohio. In May of 2014, Dr. Chandler earned a Master of Business Administration (MBA) from Virginia Commonwealth University in Richmond, Virginia. Currently, he serves on the faculty as a Doctoral Mentor at the historic Payne Theological Seminary in Wilberforce, Ohio. Additionally, he is an Adjunct Professor at the Samuel Dewitt Proctor School of Theology at Virginia Union University as well as a certified Personal & Group Fitness Trainer.

In March 2000, Reverend Chandler was elected as the second pastor of the New Bethlehem Baptist Church in Baltimore, Maryland. Within 7 years under his anointed leadership, the congregation grew from less than 50 members to well over 600. 

In December 2007, the Cedar Street Baptist Church of God in Richmond, Virginia, after 52 years of being led by their former pastor, accepted God's will to have Dr. Chandler serve and lead them as the tenth pastor in the history of the church. His charismatic, innovative, and stellar leadership abilities have led this congregation of now 2000+ disciples to pursue a deeper relationship with God while renewing relationships, replacing religiosity with spirituality, and leading them in reclaiming their God-ordained destiny. During his first year, an additional Sunday morning worship service at 8:00 a.m. was established and in his second year, a total renovation of the sanctuary was completed by resources gained specifically for that project. Dr. Chandler has developed numerous ministries, increased outreach/volunteerism, enhanced educational, spiritual, and social programs to develop holistic ministry opportunities for the church. The church also sponsors a 30-minute weekly broadcast aired locally each Sunday morning. Most significantly during Dr. Chandler's leadership, souls have been saved, lives have changed, families have been restored and an atmosphere of "family and fellowship" has been instituted. In December of 2018, Dr. Chandler moved the congregation into it's $3.5million dollar renovated historic sanctuary, which now serves as The Family Life Center. 

He is a Life Member and has served as the Eastern Region Chaplain of his beloved fraternity, Alpha Phi Alpha Fraternity, Incorporated. Dr. Chandler's first book titled Blessed with a Burden was released in the Spring of 2012.

His greatest joy is being married to his high school sweetheart and "Delta dream girl", Dr. Taleshia Lenshell of 25 years before she transitioned to her heavenly home in August 2022. Together they are the proud parents of Anthony Michael II, Alysha Michelle, and Andrew Maxwell. They have one granddaughter, Emparice.

Dr. Chandler's favorite Scripture is Proverbs 18:16, "a man's gifts will make room for him." Stay tuned, there is so much more in store!