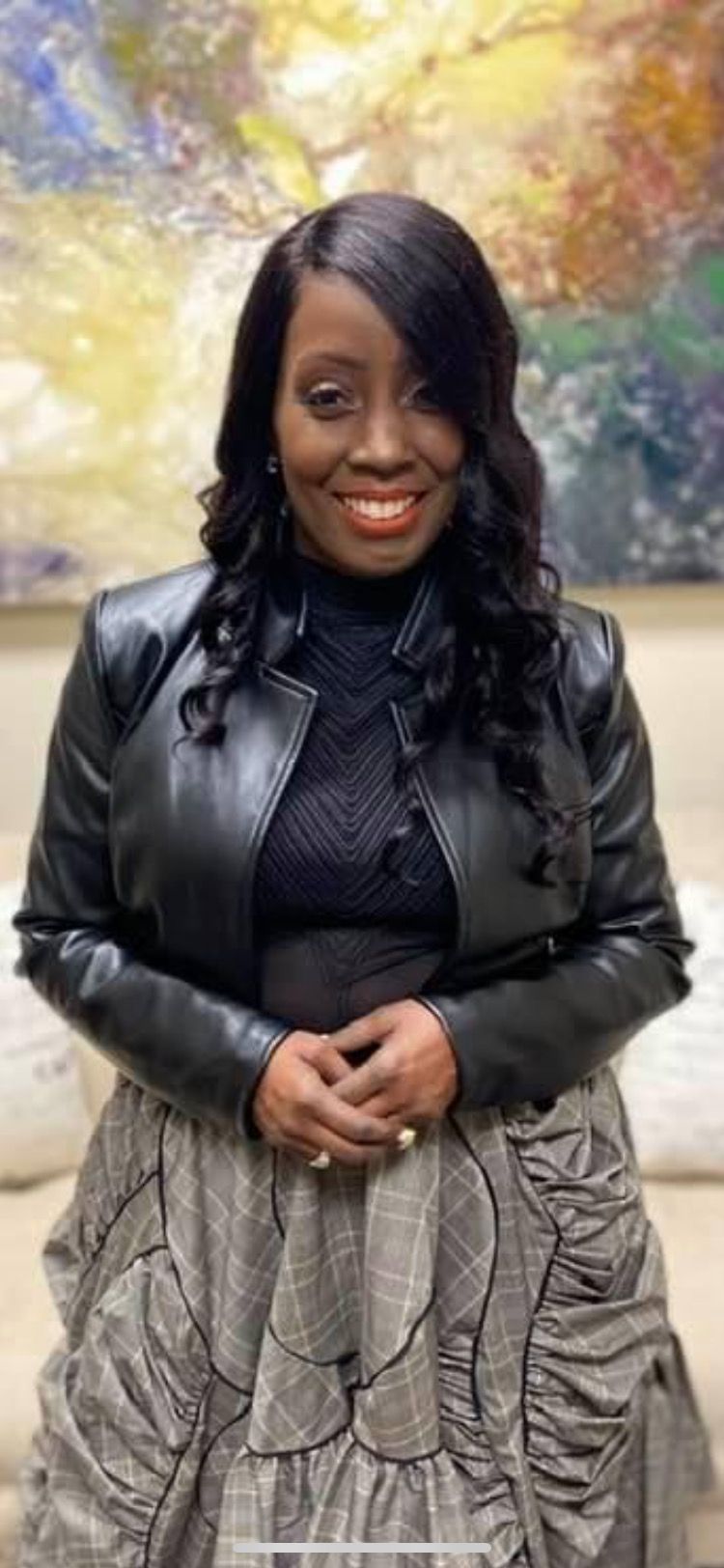 Dr. Taleshia L. Chandler affectionately known as Lady C passionately served as the First Lady of the Cedar Street Baptist Church of God in Richmond, Virginia, where her husband, Dr. Anthony M. Chandler, Sr. is the Senior Pastor. Lady C – a graduate of The University of Maryland in Baltimore County earned both her master's and PhD from Walden University. She was a proud member of Delta Sigma Theta Sorority, Incorporated.
At a young age, Lady C delivered her first solo, where it became evident that she would use her voice to lead people into the presence of God. As a gifted psalmist, she was invited to share her powerful musical gift around the country at churches, conferences, and conventions.
A passionate educator, Lady C worked in the public school system for more than 22 years having begun her career in the Baltimore City Public Schools system. Most recently, she served as the Administrative Dean of the Amelia Street School (Richmond Public School), where she worked hard to ensure the best educational experience for students with significant intellectual disabilities.
In August 2015, Lady C's ministry took on a new meaning after she was diagnosed with metastatic breast cancer. However, she was determined not to allow this attack of the enemy to stop her from worshiping God and honoring Him through songs of praise. Instead of stepping back, she leaned in, relying upon God to give her the strength she needed to continue her ministry of song and by that she fought a seven-year battle with vigor and grace.
An author of two books "A Divine Detour: From Doctorate to Diagnosis to Destiny" (2016) chronicles her journey and offered hope for others who have experienced life-changing circumstances. Her second book, "Sparkling through Adversity: Traveling through Life's Toughest Journeys with Style, Grace & Shine" (2019), shared practical lessons on how not to look like what you're going through while enduring some of life's most difficult challenges. On August 18th, 2020, her single "I Win" was released which was her personal declaration that said, "my story is far from over!"
On Wednesday, August 3rd, 2022, while surrounded by her loved ones, Lady C victoriously entered eternal rest, joining her precious Savior. Lady C leaves to celebrate her life and legacy her husband of 25 years, Dr. Anthony M. Chandler, Sr.; three children, Anthony II, Alysha and Andrew; granddaughter, Emparice Chandler.